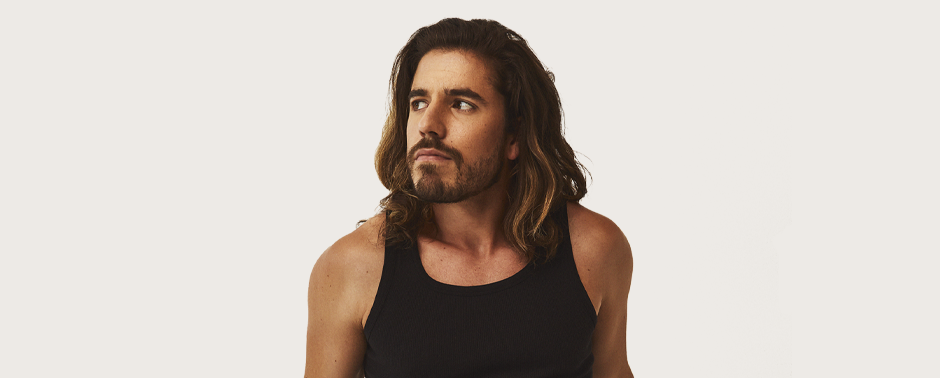 This Galician singer and songwriter earned recognition on a TV programme in 2017, winning over public adoration with his charisma and musical talents. With his first and only record to date, 'Mi Lógico Desorden', the artist débuted directly at number 2 on Spain's sales list. Before that, he had already released his first single 'Por Una Vez Más', which reached No.1 on iTunes upon release, and No.1 on Spotify's most viral songs list. His musical collaborations with Andrés Suarez, Sinsinati, Veintiuno, and Cepeda have marked the start of his journey towards all his new music.
The year 2022 was full of surprises and new material, releasing 'Asfalto y Gasolina', 'Al lado mío', and 'Vida fácil', and announcing the start of his new 2023 tour 'Asfalto y Gasolina', where he will present this new chapter o in his music for the first time live.
Roi Méndez is an artist who lives by and for music, happy to find himself close to his fans, singing, dancing, and being moved together with his songs. As the artist himself says, "with each tour, I hope that it's the start of something really beautiful together with all the people that have always supported me".
Lo sentimos, no hay conciertos próximos del artista.