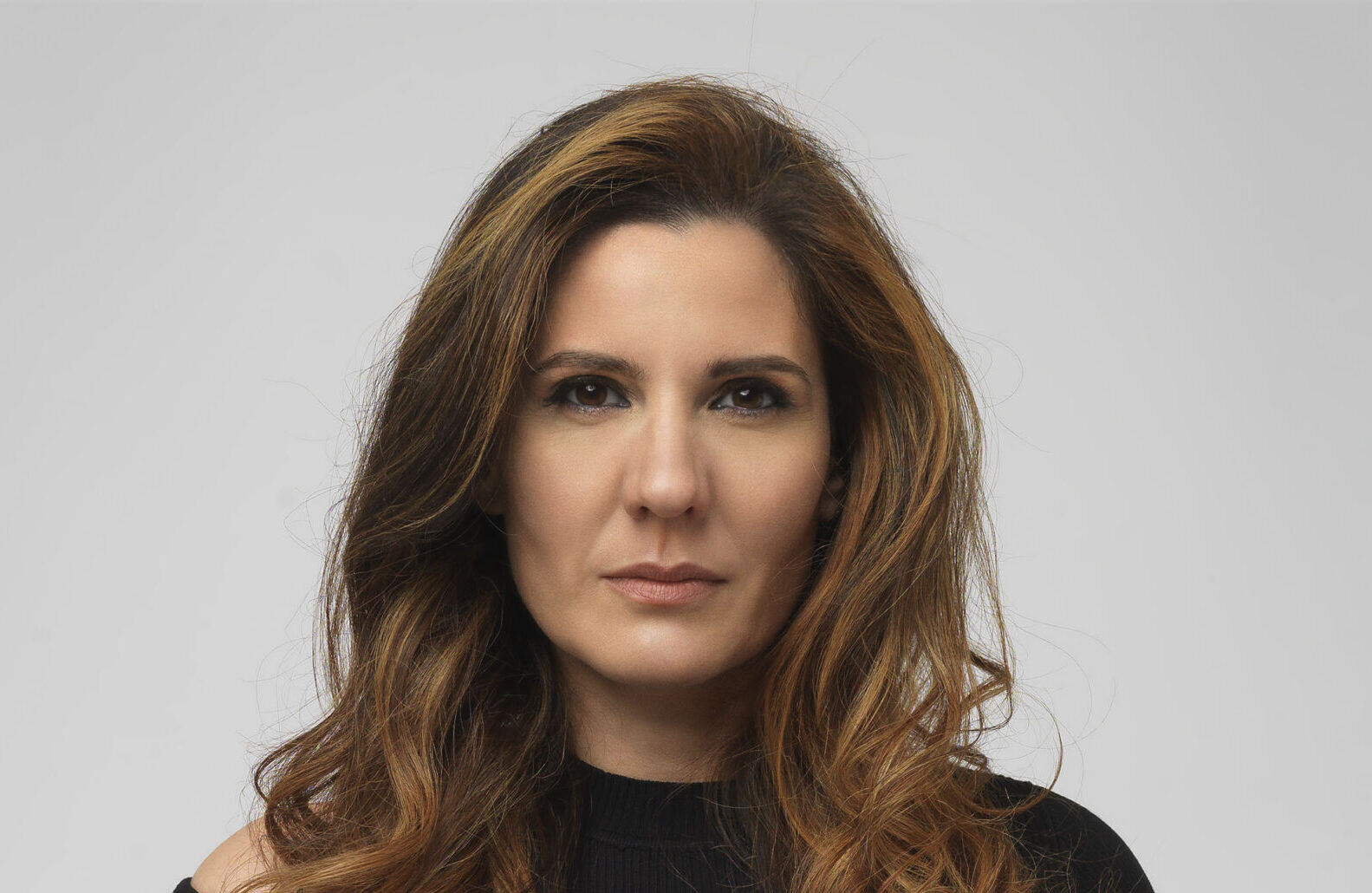 Diana Navarro is a recognised singer, songwriter, and actress from Málaga. The artist is constantly searching for what's new, mixing together copla, flamenco, and zarzuela with styles as different as orchestral pop and electronica. She began her musical career independently. She knew that music was her thing, and to get noticed, she financed her own first two records. Shortly after, she released her first official album 'No te olvides de mí'. It was a resounding success, selling 200,000 copies in a single week, going gold within a month, then platinum shortly after. She was nominated at the Latin Grammy Awards for Best New Artist, the Canal Sur 2005 Audience's Award, and the Cadena Dial Award 2006.
Her next albums were soon to follow. In 2007, she released '24 rosas', which went platinum; and, in 2008, she released 'Camino Verde', which also received a warm public reception. Her next projects, 'Género Chica' and 'Flamenco', were nominated for Best Flamenco Album at the Latin Grammys and offer a mix of more classic music genres such as zarzuela and copla. Her latest work, 'Resiliencia', is comprised of 13 tracks full of pain, overcoming adversity, and acceptance that offers a slight twist on her music style while maintaining its essence. This album is a deeply personal project that shows great evolution and maturity in its lyrics.
The Málaga-born singer surprised the whole of Spain when she participated in the sixth edition of the programme 'Tu Cara Me Suena'. Singing, impersonating, dancing, and a great sense of humour is what Diana Navarro showed audiences on a programme where she impersonated artists like Mariah Carey, Mónica Naranjo, Pastora Soler, and even Antonio Molina.
In late 2019, Diana Navarro released her latest work, 'Inesperado', and embarked on a Spanish tour of the same name. 'Inesperado' is a confirmation of Diana Navarro's style. Her incredible voice is more moving than ever, transporting you with each note and word through its melismatic acrobatics and straightforward poetry.
She is currently working on a theatre project, touring Spain with the play 'En Tierra Extraña' performing the lead role as Concha Piquér.
Lo sentimos, no hay conciertos próximos del artista.